The curriculum covers the following topics:
birth terms & anatomy
stages & phases of labor
breathing
relaxation
comfort measures and labor coping
partner's role in labor
stretching & exercises to promote labor progress
birth hormones
induction
pain medications
conversation with an acupuncturist that specializes in pregnancy care
BONUS SESSION! Learn everything you need to know about MIDWIFERY CARE!


Wondering when during your pregnancy to take a class?
ANY TIME is a great time to learn about the birth of your baby! Many parents start pursuing childbirth education around the end of their 2nd trimester or beginning of their 3rd trimester. It is never too early or late to take this course.
If your due date is next week, you still have time to get through this material at a comfortable pace! If you just found out your pregnant, I'd love to celebrate this journey with you! You have access to this material FOREVER! Watch and review it as many times as you like before you meet your baby!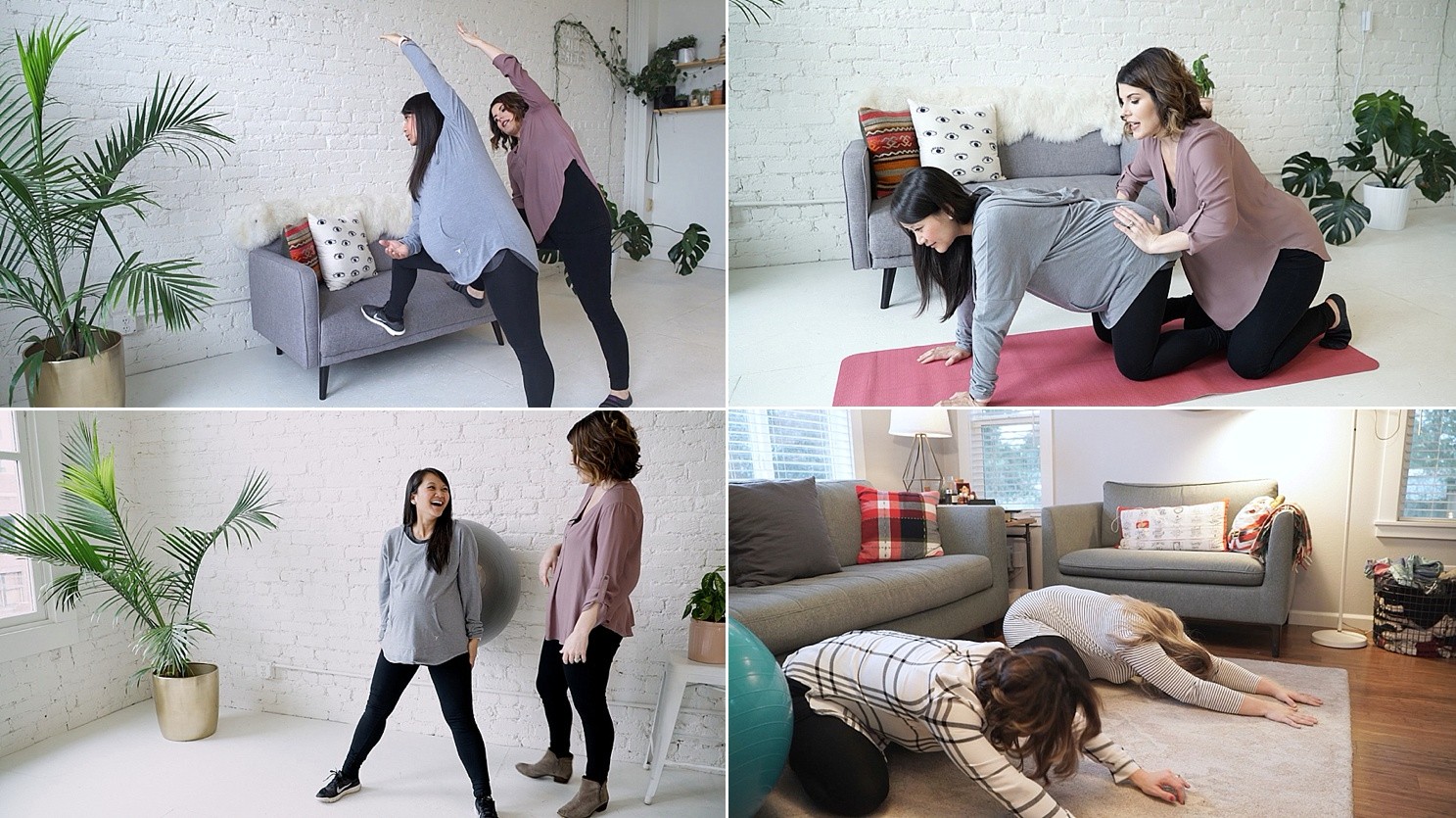 - Enjoy this course in the comfort of your own home

- Watch in your favorite stretchy pants! Leggings make everything better, right?!
- Go at your own pace. Go pee, snack, and rest as often as you need to :)
- Review the material at any time
- Watch with your birth partner, mom, friend, or all of the above.
- Engage with the content like you are in a live classroom
- This course is designed to be both informative, and engaging!
You will get out of this course what you put in. The more you participate, the more fun you will have, and the more information you will retain! You do you, mama.


Coming in Spring of 2018:

Conversation with a labor and delivery nurse
Newborn Care
Breastfeeding
Postpartum - life after baby